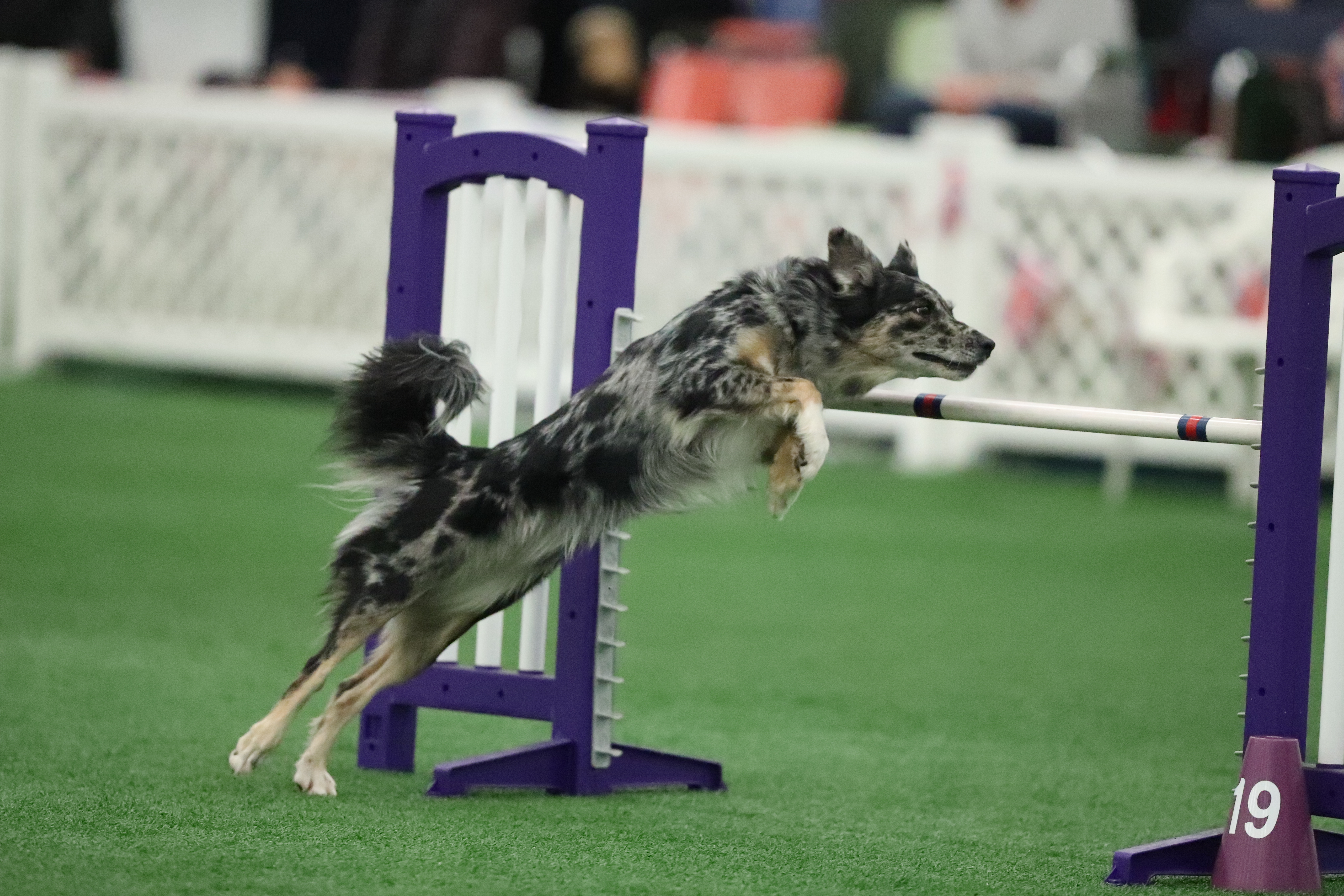 Leslie started teaching Jumping Gymnastics in 2016 with her co-instructor Sarah Stremming. The class was built off what they both used to make Leslie's dog, Stig a strong jumper after he crashed a 26" triple jump and became nervous about jumping. Jumping Gymnastics morphed into Jump Into Shape as Leslie saw the great improvement from her students and wanted to grow the program. This is a program that she uses as jumping foundation for all her own dogs. Students from around the world have used this program with great success.


Working spots get written and/or video feedback.

"With Dr Leslie's help Lola has gone on to be much more successful than I thought was possible. Dogs need to be taught how to jump along with all the other agility skills. I am so happy that Dr Leslie took us on & so grateful that she is helping me with my new puppy!!!
Dr Leslie rocks!!"
Yvonne, Lola's owner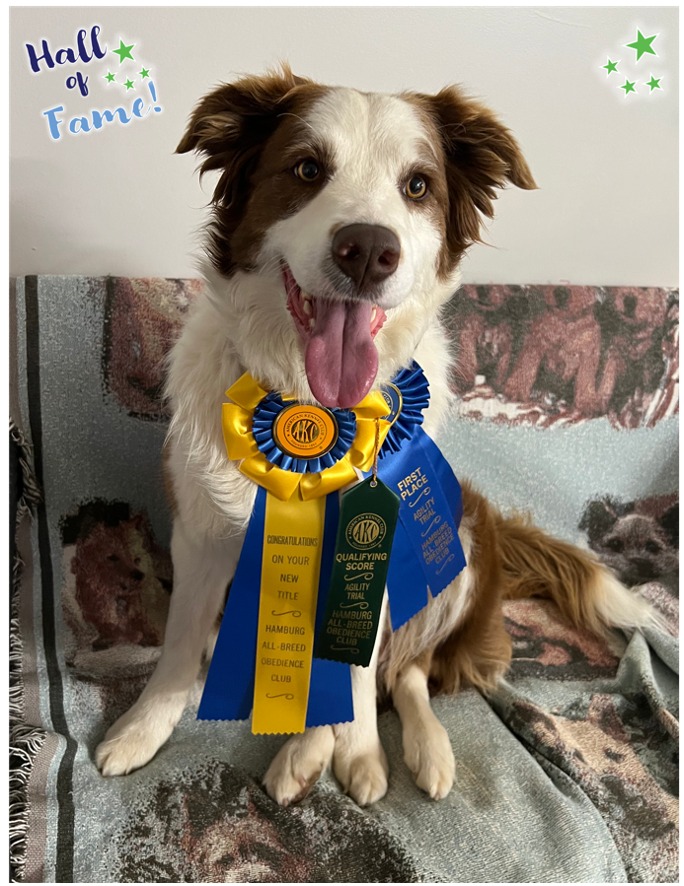 Other Classes From The Total Canine
Looking for more? Check out the other products from The Total Canine and Dr. Leslie.

Check your inbox to confirm your subscription